Our Story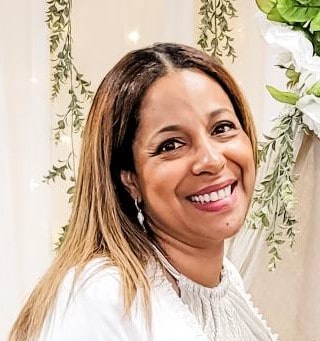 Hello
I'm Tiffiney Holmes, creative designer and owner of Little House Big Design.
I've been working at making spaces beautiful for as long as I can remember, but honestly, it's never really felt like work. I am never more alive than when I am dreaming up ways to make something beautiful and executing the plan!
My passion to beautify my surroundings has been a driving force in my life for as long as I can remember, but it wasn't until I began planning events for my own children that I discovered I had a natural, hidden talent for styling and decorating.
Here are a few of my faves…
My insatiable appetite to style and design eventually led to designing diaper cakes, which allows me to indulge my passion for creating beauty at any time of the day – perfect!
They are not "just" diaper cakes, my friend! I employ an innovative approach in my design style where I seamlessly blend gifts for mom with gifts for baby.
These works of art feature unconventional "ingredients" such as coffee, tea, mugs, saucers, home decor, and out-of-the-box, crafty elements like a completely enclosed, three-tier fairy garden that cleverly disguises diapers. Now we're talkin'!
Take a peep…
Why the name "Little House Big Design?"
Because I love the TV show Little House on the Prairie, and I happen to live in a little home on a street with 4 lanes of traffic, I affectionately refer to my home as the "Little House on the Freeway."
My affinity for Little House values and the beauty of home-life influences everything I do. So, naming by business "Little House Big Design" just felt natural.
My design studio, where we make the magic happen, is comfortably situated in my home.
Take a look through our Portfolio, get inspired, and get in touch!